On Sunday, June 15, 2014, the Tsuruoka NL group held the draw for its Cash Prize Fundraiser.  The winners are as follows: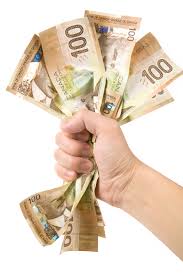 1st place – K Nelder – Ticket # 1653  $2500.00

2nd place – F.Fifield – Ticket # 9124  $250.00

3rd Place – C. Wade – Ticket # 0518  $100.00
On behalf of the entire club, we would like to thank everyone who supported the club by purchasing tickets, and as well to all the members and families that worked so hard to sell tickets over the last few months.  All monies raised will go towards the costs of team travel to the 2015 Tsuruoka Nationals that will be held next year in Moncton, New Brunswick.